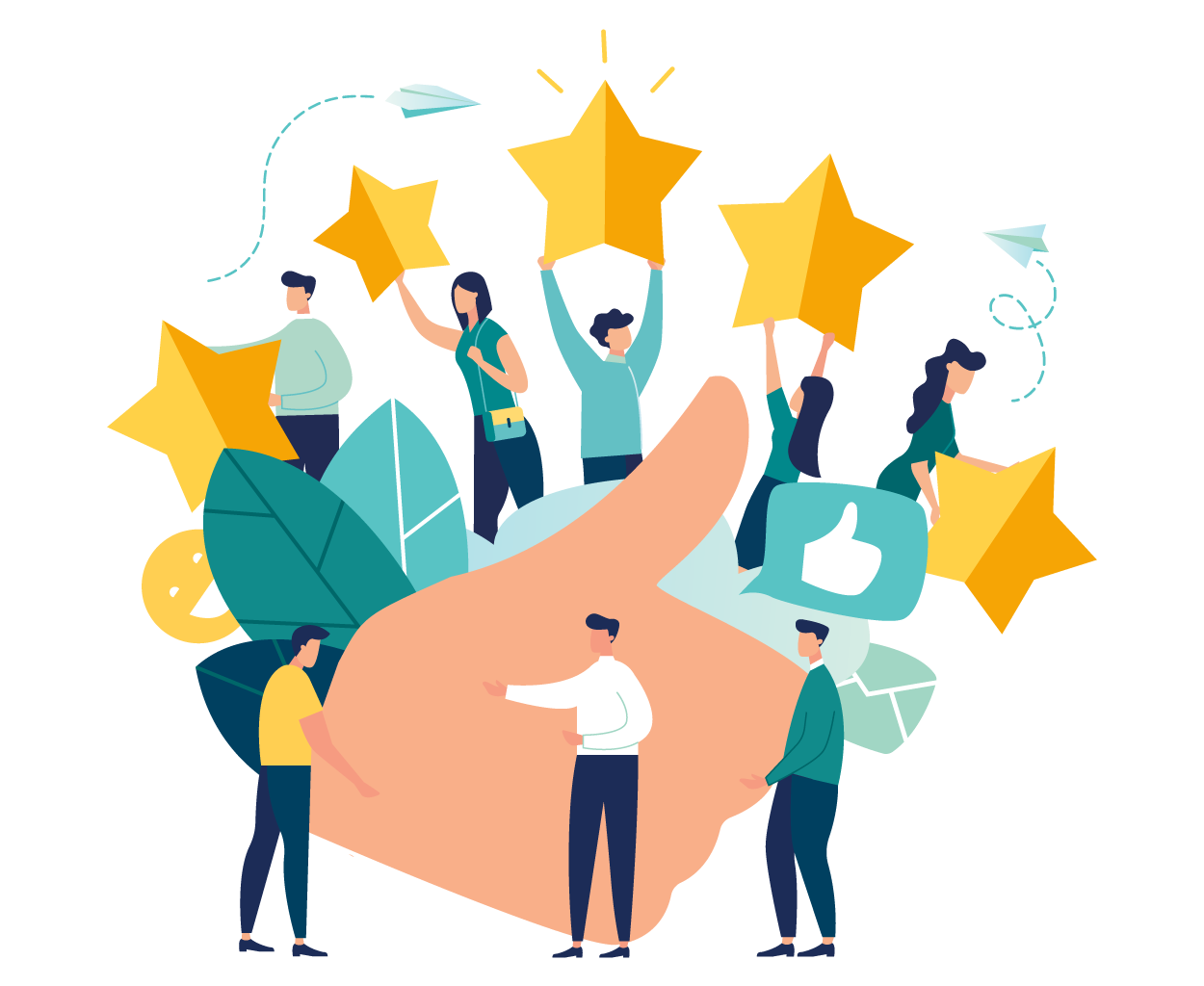 Guide
How to Strengthen Your Law Firm's Most Valuable Asset:
Refining the Client Experience
What's Inside?
Clients are at the heart of every law firm, and they're a vital part of the firm's success.

While many law firms think about specific aspects of how they work with clients—such as secure communications or invoicing strategies—it's also a good idea to think about the overall arc of a client's experience with you.
This guide will show you how adjusting some of your daily interactions with clients such as client intake, client communications, invoicing & payment, and client referrals can help make you more successful and make your practice more profitable.
Complete the form to download your copy of the guide today!