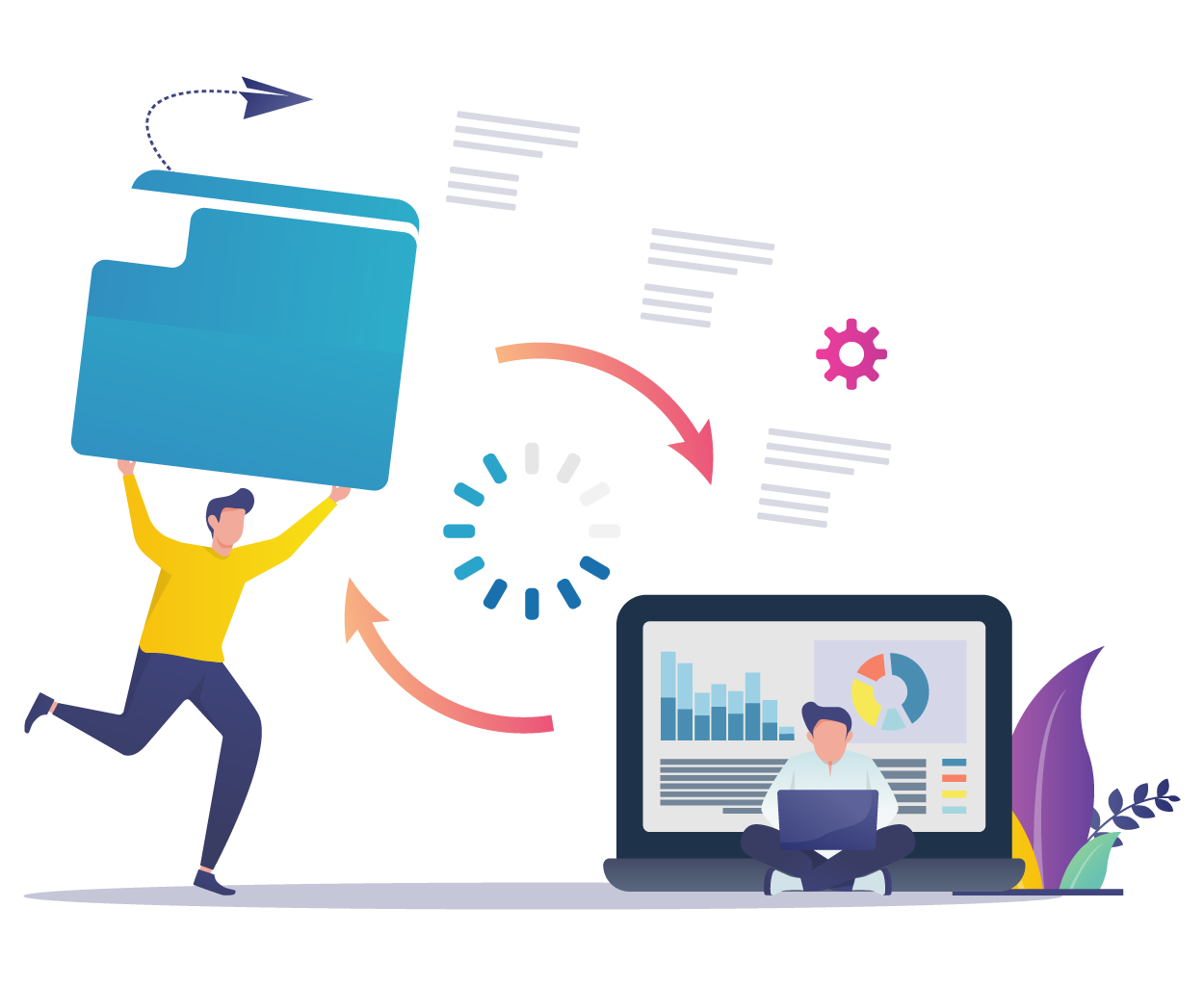 Checklist
Data Migration

Checklist for Law Offices
What's Inside?
Looking for new legal practice management software? Here is everything you need to know to plan a successful migration.
Migrating to a new practice management solution is a complex process and should be treated as such. Establishing a well-thought-out and organized plan can go a long way in ensuring a successful selection process and transition to a new tool.
Included in this download is a checklist of what to consider when you're searching for a new system, and how to migrate safely once you've decided where to go.