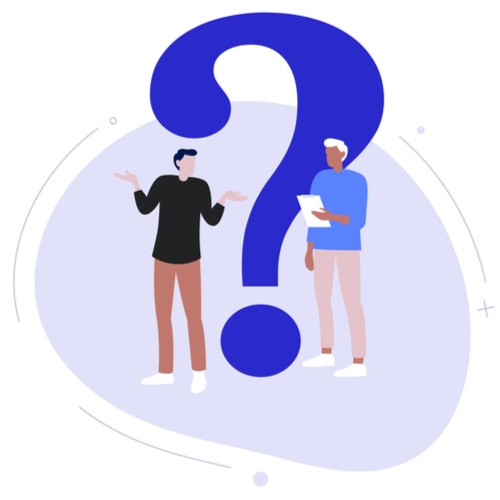 Infographic
The Best Security Questions

to Ask Your Cloud Vendors
What's Inside?
Making the decision to utilize cloud-based services in your law office is one that should not be taken lightly. The benefits that the cloud can bring to your processes and efficiency are substantial, but trusting a third-party with your (and your clients') sensitive data can make even the most willing tech advocates think twice.
While "the cloud" has been around for quite a while now, and the security of everyday cloud-based products and services is not in question, you still must take the proper steps to ensure that any potential cloud vendors you may utilize are employing the latest security measures and doing their best to protect you and your business.

This infographic includes the top security questions (and the answers you should be listening for) to ask a potential cloud vendor before signing your next contract or service agreement.