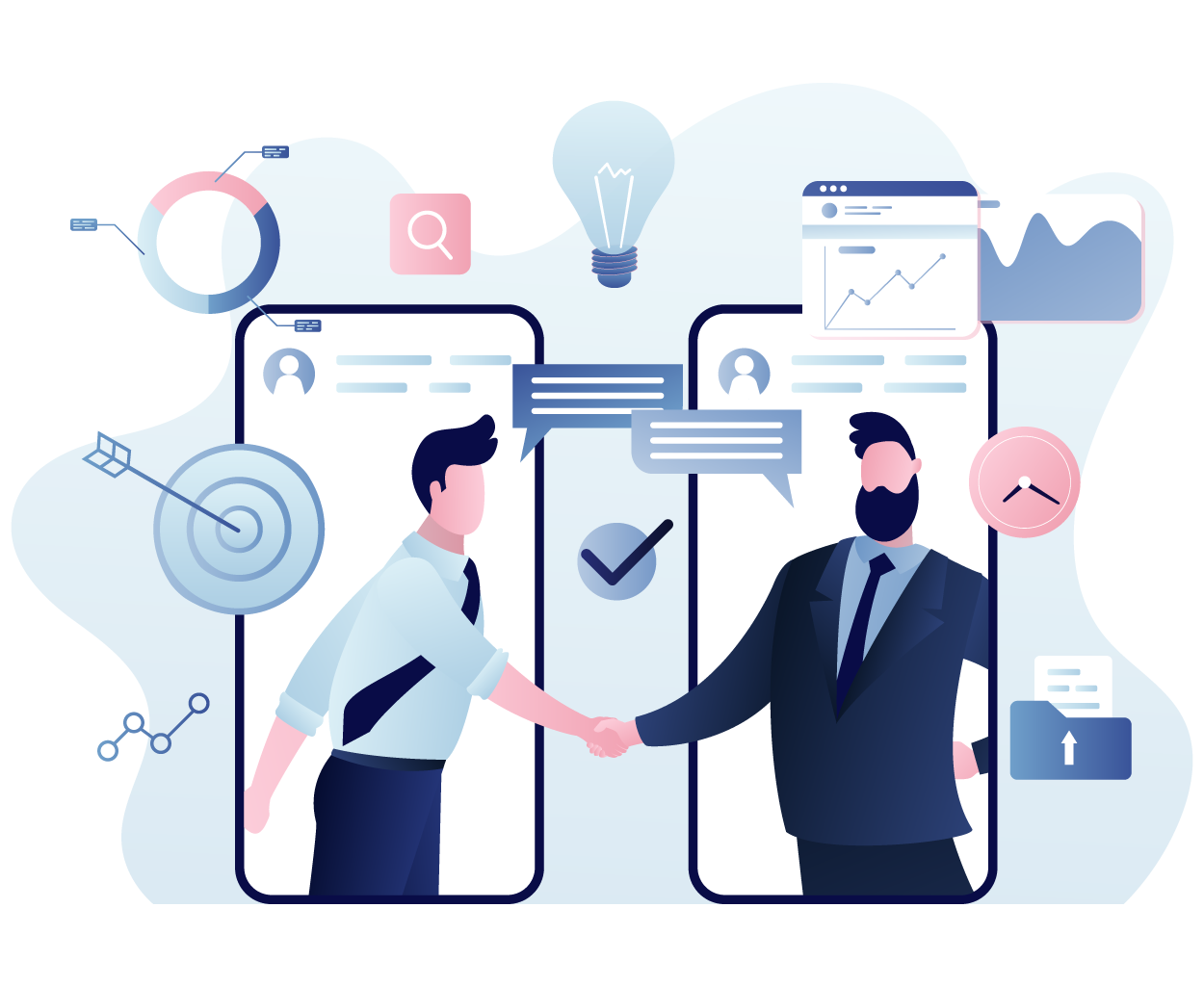 Infographic
5 Tips to Help Lawyers
Secure New Clients
What's Inside?
Bringing in new leads can generate real and understandable excitement in a law firm. But when it comes to converting those leads or prospects into actual clients, there's often still work to be done—and sometimes in a different vein than lawyers realize.
Be professional with all of your clients
Show your value to prospective clients
Get your foot in the door
Help new clients make the switch
Follow up with prospective clients
Download this at-a-glance infographic to learn 5 Tips to Help Lawyers Secure New Clients.